Ocean Science and Business2sea
The Ocean Science and Business2sea will take place from June 27 to July 1, in Lisbon; the event is part of the One Sustainable Ocean initiative, organised in parallel with the UN Ocean Conference.
INESC TEC will participate in this event to present the institutional developments in science, innovation, and ocean entrepreneurship, showcasing the institute at the national and international levels. The Institute will disseminate the technological developments and their applications, in a scientific and business context, favouring the ocean's sustainability, and how they are contributing to the implementation of the 2030 Agenda for Sustainable Development, namely for the Sustainable Development Goal (SDG) 14.
INESC TEC's participation will take place in three ways – stand, pitch, workshop –, addressing the following thematic areas: aquaculture and traceability marine pollution; ocean observation and mapping; endeavours and innovation in the blue economy; marine biotechnology; management, protection, preservation, and rehabilitation of marine and coastal ecosystems; and automation, robotics, technologies and marine renewable energies.
The One Sustainable Ocean initiative is promoted by the Foundation for Science and Technology, together with the Lisbon City Council, the Fórum Oceano and the Pavilhão do Conhecimento – Centro Ciência Viva, among other entities.
INESC TEC agenda:
Date

Time

Stage

Type

Name

27

2 p.m.

Wave

Workshop

Part I - UN DITTO and Digital Twins of the Ocean

27

3:05 p.m.

Wave

Workshop

Part II – ILIAD and Digital Twins of the Ocean

27

2:10 p.m.

Ocean

Pitch

Tec4Sea Infrastructure

29

12:25

Ocean

Pitch

Test Site Aguçadoura

27-1

INESC TEC stand at the exhibition area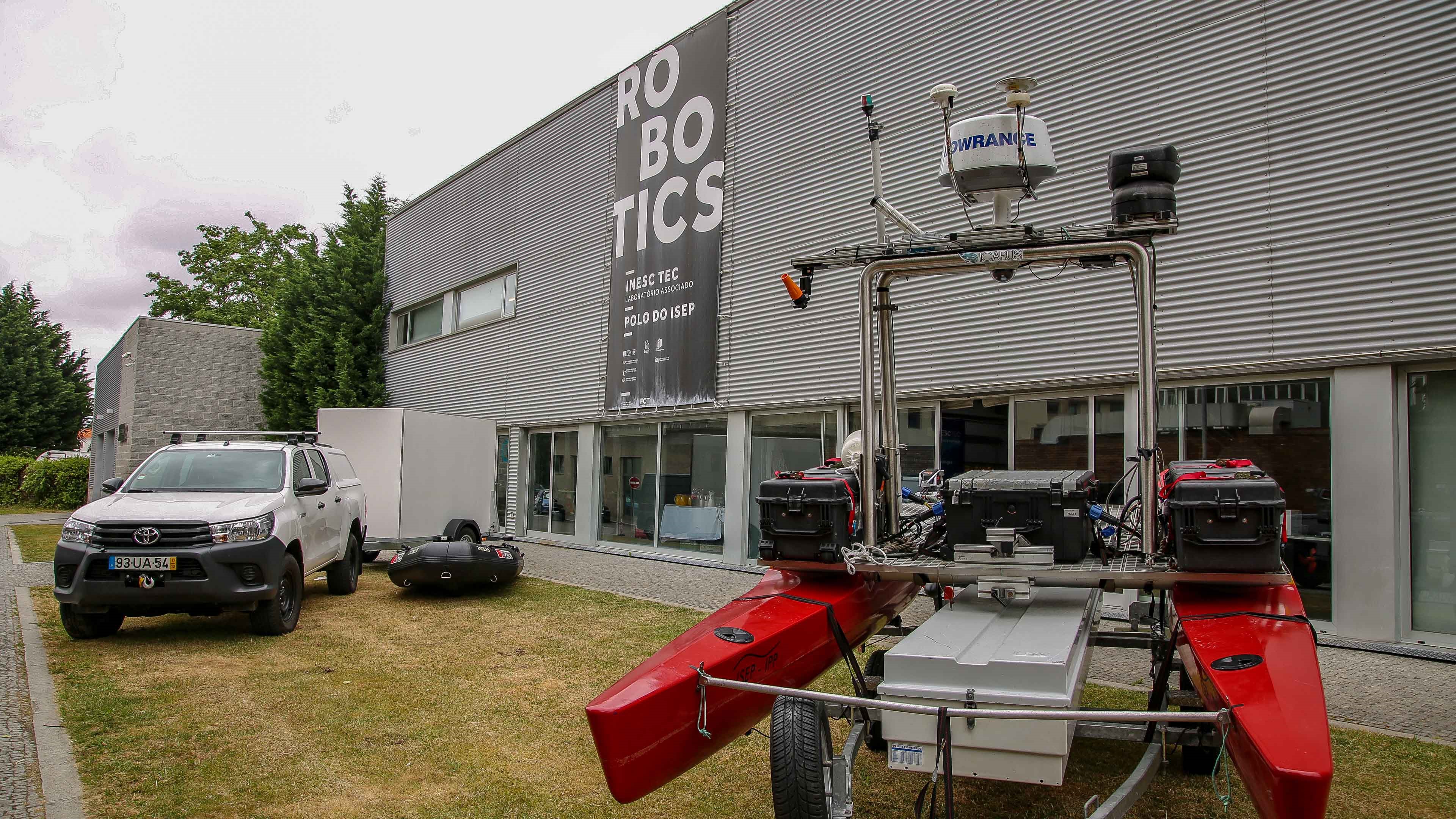 For more information and downloadable material (flyers):
http://www.strongmar.eu/site/unoc-126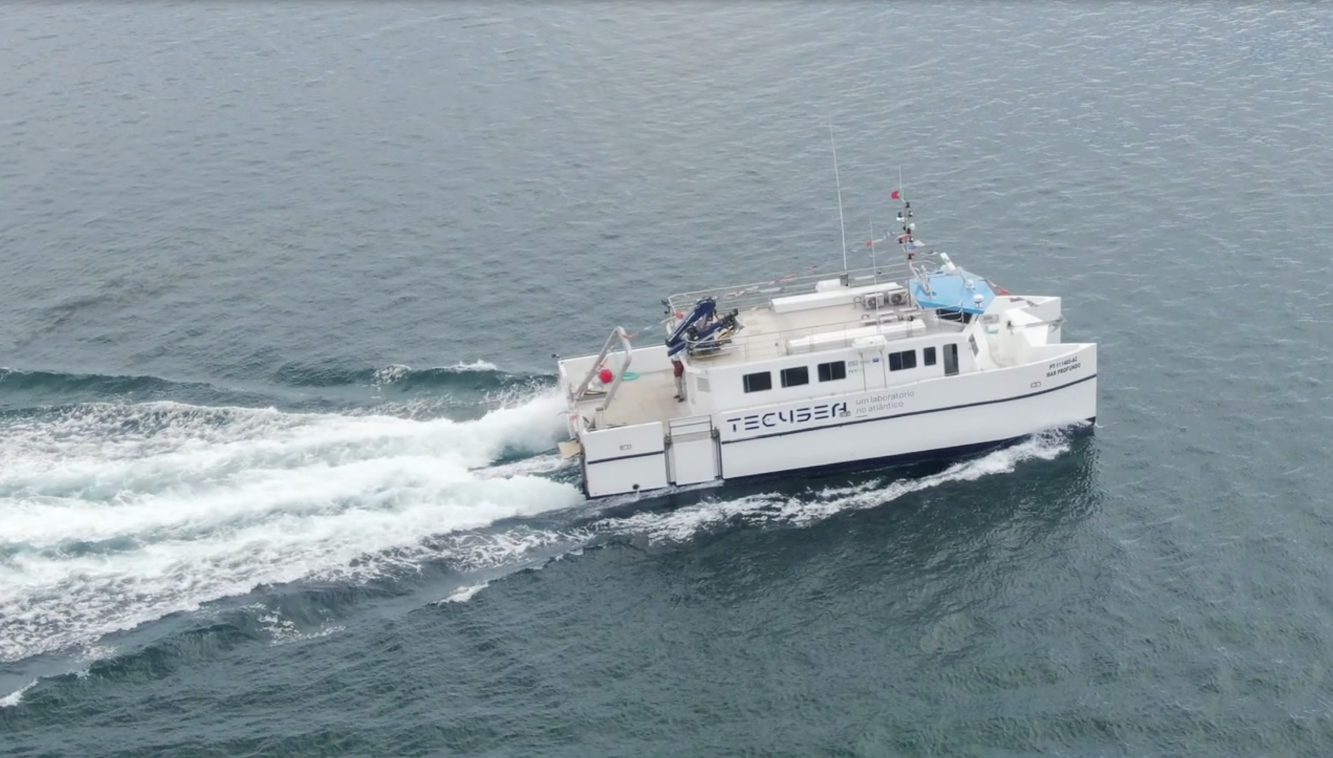 Some R&D results developed by INESC TEC for the Sea area:
https://www.youtube.com/watch?v=E0Lye-yrjYI
https://www.youtube.com/watch?v=O3xHHttYdMw
CONTACTS:
[Find us in the exhibition area (INESC TEC Stand)]
Carlos Pinho | Business Developer - TEC4Sea | carlos.pinho@inesctec.pt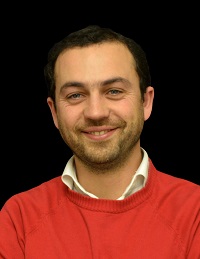 Eduardo Silva | Coordinator - TEC4Sea | eduardo.silva@inesctec.pt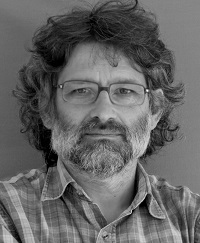 Paula Lima | Researcher – Centre for Robotics and Autonomous Systems/TEC4Sea | ana.p.lima@inesctec.pt