BoostUp! RIS 2021 competition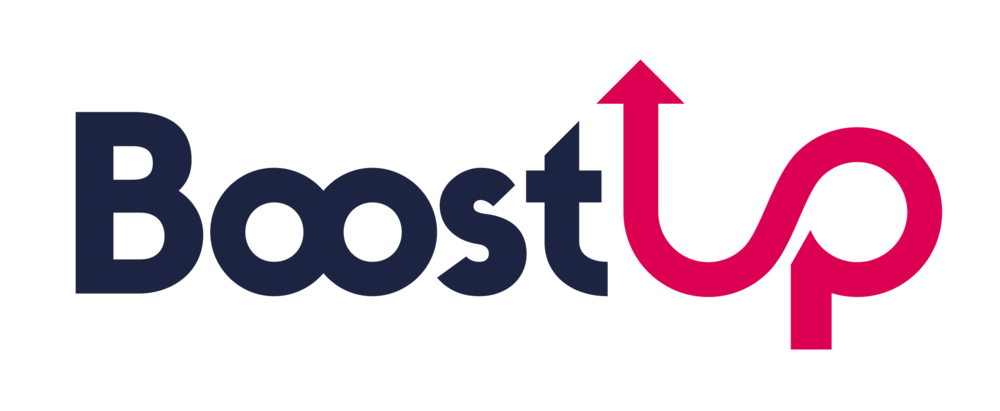 The BoostUp! RIS 2021 competition is now open for applications until 28 April (12:00 CET)!
BoostUp! RIS is a pan-European business competition promoted by EIT Manufacturing for innovative projects, startups, scaleups, and SMEs in the production/manufacturing sector with a geographical focus on RIS countries (Bulgaria, Croatia, Cyprus, Czech Republic, Estonia, Greece, Hungary, Italy, Latvia, Lithuania, Malta, Poland, Portugal, Romania, Slovakia, Slovenia and Spain) and which have not applied for BoostUp! 2020.
Teams or companies can submit their applications in one of the three existing segments:
- CREATE: In this segment, we are looking for innovative projects ready to create a business that addresses the critical points of the manufacturing industry.
- ACCELERATE: In this segment, startups and scaleups are invited to demonstrate their willingness to expand their ventures geographically or to new customer segments.
- TRANSFORM: In this segment, we invite SMEs to offer proposals that will take them to the next level of competitiveness.
The BoostUp! RIS 2021 finalists will present their ideas and solutions on 11 and 12 May 2021 during the Manufacturing Days event powered by EIT Manufacturing.
More application information can be found here.
Manufacturing Days powered by EIT Manufacturing - free event, but subject to registration.
INESC TEC, as a member and support office of the Enterprise Europe Network, supports this event and is available to answer any questions, provide personalised support throughout your application and enrolment process.
Contact us: een-portugal@inesctec.pt