Mobile applications developed at INESC TEC awarded by Exame Informática
The applications STAYAWAY COVID and Psicovida, both developed by INESC TEC researchers, received an honourable mention in the category "Application of the year", of the "Os Melhores do Portugal Tecnológico" awards, granted by Exame Informática magazine.
19th November 2020
In this category, the winner was the Dabox application. The awards have existed for more than a decade and are composed of nine categories, namely National Brand, International Brand, Product of the Year, Computer Manufacturer. The Best of Technological Portugal's mission is to amplify the creation of knowledge and the generation of technological-based wealth that is made in our country.
All prizes awarded are the responsibility of the editorial team of Exame Informática, except for the "Personality" award, which is defined by a guest jury.
This year, due to the pandemic, the awards ceremony took place online, on November 18th, on Exame Informática and VISÃO websites.
STAYAWAY COVID, the contact tracing app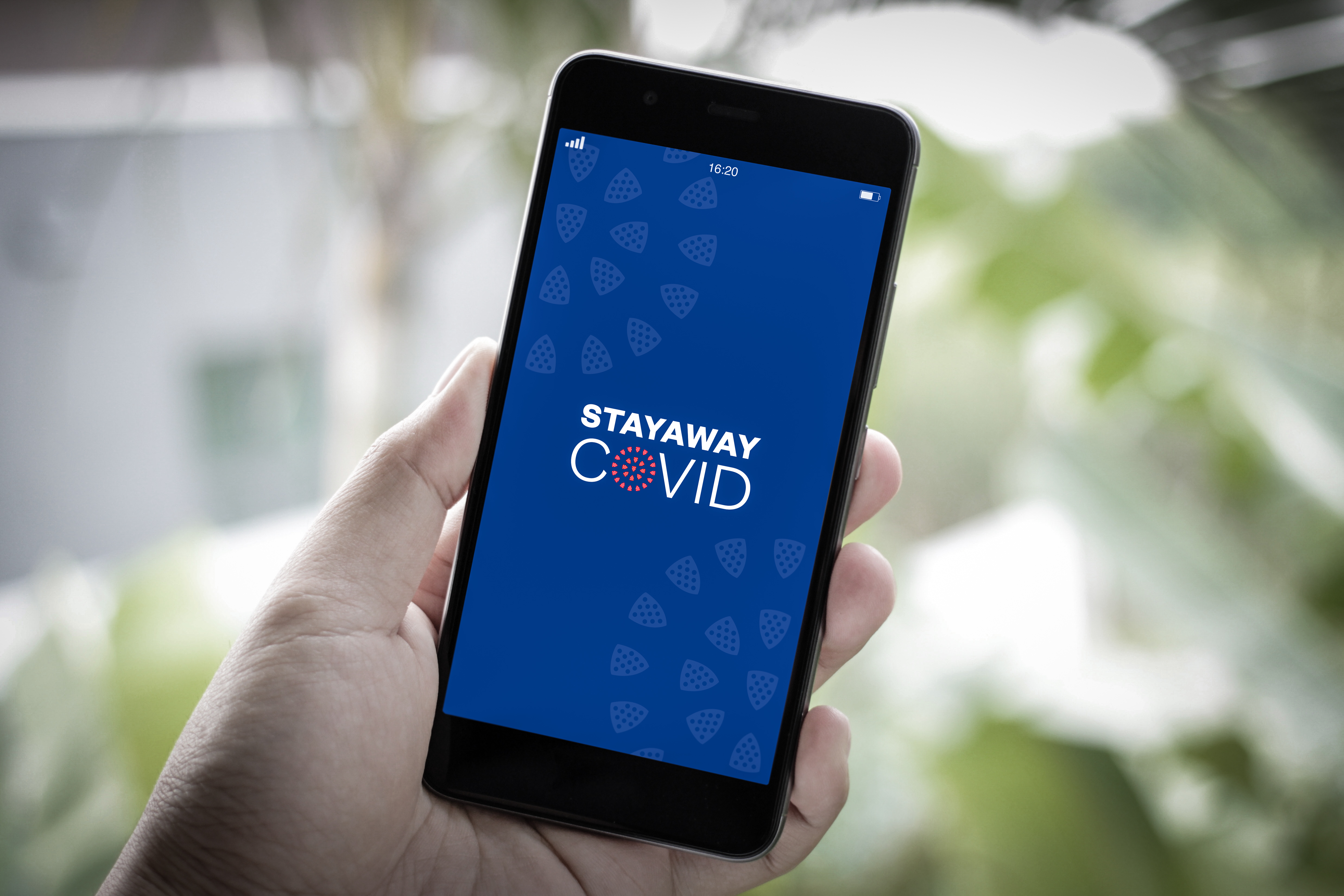 STAYAWAY COVID is an application for iOS or Android phones, which aims to assist the country in tracking COVID-19. The application allows, in a simple and safe way, that each user is informed about risk exposures to the disease, through the monitoring of recent contacts. The application, launched in September, currently has more than 2.5 million downloads. It is voluntary and free to use.
It was developed by INESC TEC, ISPUP, Keyruptive and Ubirider, with the collaboration of the National Cybersecurity Center (CNCS), and promoted by the Fundação para a Ciência e Tecnologia (FCT), within the scope of Iniciativa Nacional em Competências Digitais e.2030, Portugal INCoDe.2030.
Psicovida, the app that offers psychological support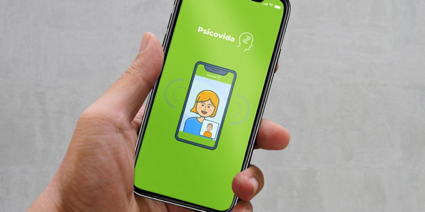 Psicovida's mission is to support the national community by ensuring equitable and free access to psychological intervention in the current pandemic scenario. It is a mobile application that puts users to speak directly with accredited psychologists, through video calling, and that also offers several self-help strategies.
It was developed by Outsystems, INESC TEC and the Psychology Association of the University of Minho (APsi-UMinho).