INESC TEC researcher receives award at the 22nd National Physics Conference
The work presented by Diana Capela, researcher at INESC TEC's Centre for Applied Photonics (CAP), was awarded at PHYSICS 2020 – 22nd National Physics Conference and 30th Iberian Meeting for the Teaching of Physics, which took place between September 2 and 5, at the Institute of Education of the University of Lisbon. The participants attended the event in person and via Zoom.
22nd September 2020
This biannual conference, organised by the Portuguese Physics Society, awarded the researcher with the "best poster presentation" in the field of Optics and Lasers, related to the work entitled "Element search optimization in LIBS spectra of geological samples", by Diana Capela, Pedro Jorge, Rui Martins and Diana Guimarães, researchers at CAP.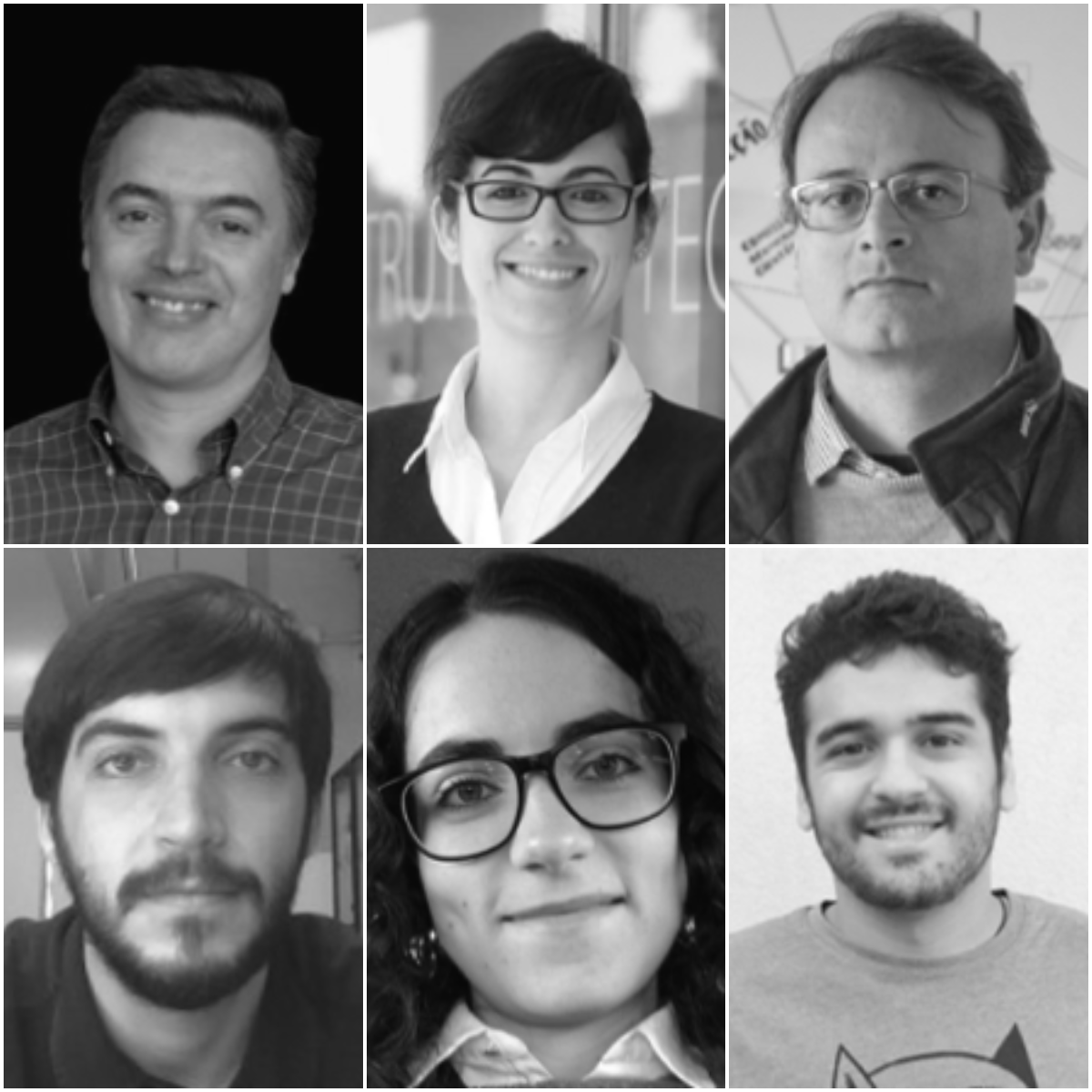 In this study, the authors developed a Python routine to simplify and enable the quick identification of chemical elements present in geological samples, through an analysis of the obtained spectra, using a LIBS (Laser Induced Breakdown spectroscopy) prototype. This type of samples typically presents spectra with high streak density, whose intensity is influenced by several factors such as hardness, colour and opacity. Different processing and selection methods were tested and compared, in order to obtain a reliable and optimised analysis tool. In ideal conditions, the approached methodology was able to detect the correct composition of the pure samples analysed, and a large part of the elements present in mineral samples with complex composition.
The work developed by the authors is part of the project FlapSys – Fiber laser plasma spectroscopy system for real time element analysis. The FlapSys is funded by the European Regional Development Fund (ERDF), through the Operational Programme for Competitiveness and Internationalisation – COMPETE 2020, as well as by national funds, through the Foundation for Science and Technology (FCT) – within the scope of PTDC / EEI-EEE / 31165/2017 (POCI-01-0145-FEDER-031165). The work carried out by the researcher is part of the master's thesis in Physical Engineering at the Faculty of Sciences of the University of Porto (FCUP), entitled Laser Induced Breakdown Spectroscopy (LIBS) as a robust analytical tool for geological samples, which is currently being developed under the scientific guidance of Diana Guimarães (CAP) and Pedro Jorge (FCUP and CAP).
The INESC TEC researchers mentioned in this news piece are associated with INESC TEC and UP-FCUP.