INESC TEC researcher publishes new book dedicated to the development of web applications
Ricardo Queirós, researcher at the Centre for Advanced Computing Systems (CRACS), and lecturer at the School of Media Arts and Design of the Polytechnic of Porto (IPP-ESMAD), published, in August this year, a new book entitled Desenvolvimento Avançado para Web – do front-end ao back-end.
22nd September 2020
Ricardo Queirós wrote this book – published by FCA – in co-authorship with Filipe Portela (U.Minho), and the authors addressed the main advanced concepts associated with programming for the web. The book edited this year follows the publication of another book entitled Introdução ao Desenvolvimento Moderno para a Web – Do front-end ao back-end: uma visão global!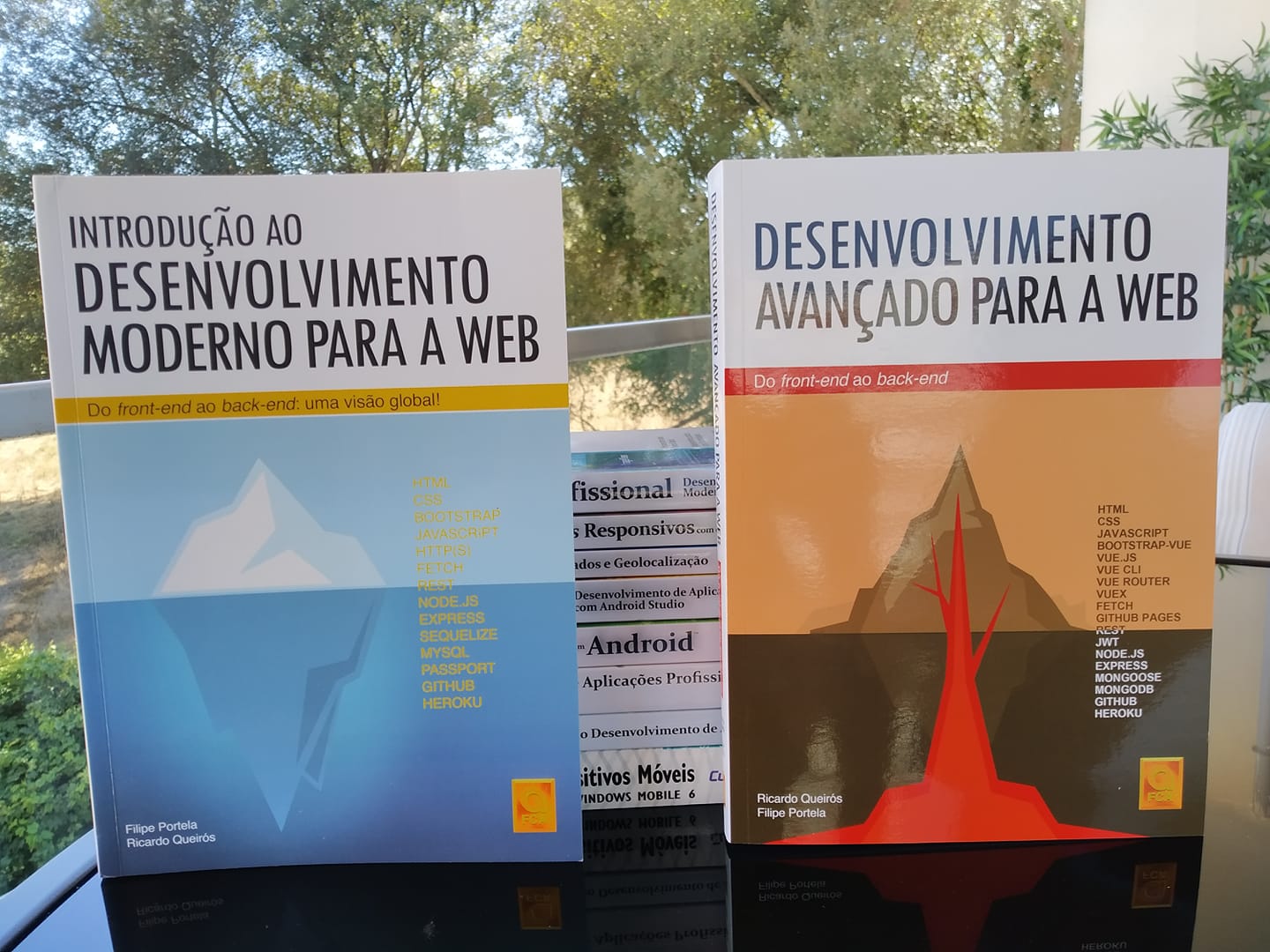 Readers will have the possibility to explore the development of web applications, addressing advanced concepts related to programming; the work is divided into two distinct parts: front-end and back-end.
In order to consolidate all the theoretical concepts presented, the authors describe the implementation of a complete practical project, called Animalec, whose main objective is to promote knowledge about the animals of our planet through gamified learning.
According to the author, "the world of app development for the web has experienced several changes in recent years, in terms of development tools and paradigms. In this sense, there was a lack of technical documentation, in an accessible language, and in Portuguese, which could synthesise all this diversity of technologies, and allow anyone to enter this fantastic world of the web. The book tries to capture the attention of IT students and teachers, professionals working in the field wishing to consolidate their knowledge and all those who want to keep updated about the news on the web or who really want to make a change in their career."
The INESC TEC researcher mentioned in this news piece is associated with IPP-ESMAD.