INESC TEC research acknowledged by the Portuguese Section of IEEE
The Portuguese Section of the IEEE acknowledged João Fonseca, a researcher at INESC TEC, for the development of Artificial Intelligence models to predict mortality rates in patients who suffered head trauma. This work, which was the first to use learning models to study of adult patients, was awarded the "IEEE Outstanding MSc Thesis Award".
02nd January 2023
The work "AI-Based Models to Predict the Traumatic Brain Injury Outcome", carried out by the researcher João Fonseca, from the Centre for Telecommunications and Multimedia (CTM), proposes a set of systems to support the clinical decision of physicians for a specific group of patients who suffered from head trauma.
"The work developed represents the first study aimed at young patients and children, who represent an additional challenge given the development associated with the skull growth process", said João Fonseca. "The adult patient population was also studied; and, in this case, it was the first time that learning models were used to address this type of issue", he explained.
In particular, the results obtained indicate that the development of learning models can help medical staff in decisive moments and in need of rapid response, as is the case of patients with head trauma.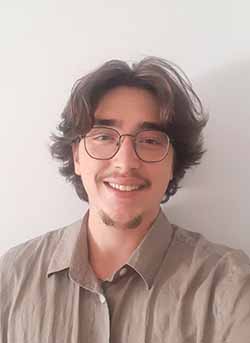 This recognition by the Portuguese Section of the IEEE aims to acknowledge the best master's degree thesis carried out at Portuguese higher education institutions.