INESC TEC develops Decision Support System for sectorisation
The project aims to develop a web-supported Decision Support System (DSS), enabling the creation of sectors.
09th April 2021
A team from INESC TEC's Centre for Enterprise Systems Engineering (CESE), consisting of Ana Maria Rodrigues, José Soeiro Ferreira, Aydun Teymourifar and Elif Öztürk, is developing the project StoSS – Sectorization to Simplify and Solve. INESC TEC is the leading entity of the project, with the Polytechnic of Porto (IPP-Porto) and the University Institute of Lisbon (ISCTE) as partners.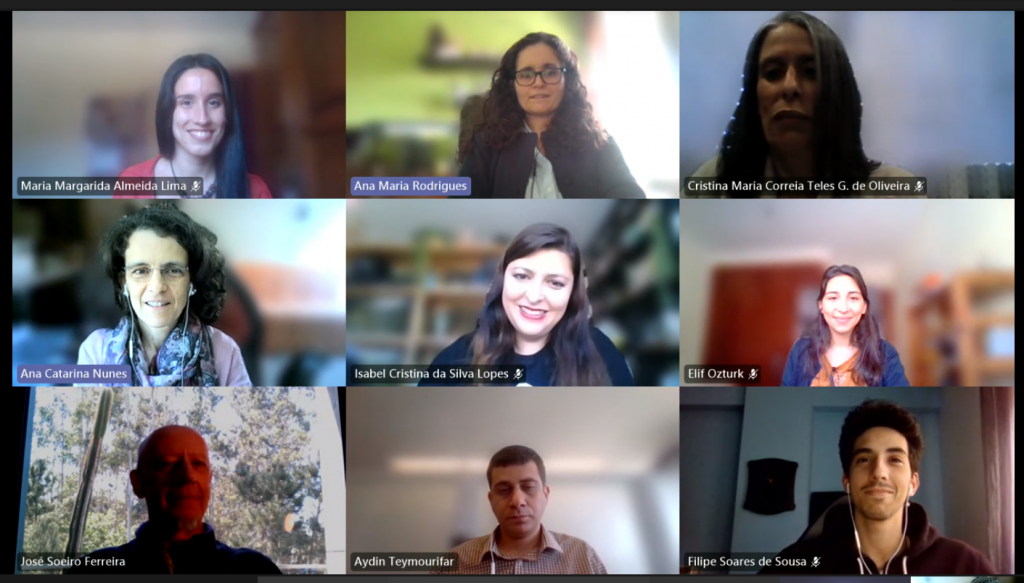 The main objective of the project is the development of a web-supported Decision Support System (DSS), which enables the creation of sectors according to the characteristics and purposes of a certain decision-maker. Using the answers to a branched questionnaire, this system is able to classify the type of sectorisation sought and to evaluate the relative importance of each of the available criteria, in order to present the solutions that best suit the ideas of different users.
In addition to the division into sectors, the solution developed by the CESE team allows solving localisation problems, suggesting positions of the so-called reference points for the sectors. For example, given the geographic distribution of a set of customers, the DSS suggests those that would be potential locations for distribution centres; or, and concerning school districts, those that would be good locations for schools.
One of the innovative aspects of this system is its many applications into different areas: business sector (product distribution, sales regions, air traffic management, etc.), services (collection of municipal waste, transportation networks or Internet providers) or administration (design of political districts, definition of school or hospital districts).
StoSS is a project by the Foundation for Science and Technology (FCT), with a duration of three years.
The INESC TEC researchers mentioned in this news piece are associated with IPP-ISCAP and UP-FEUP.